Garmin company yesterday unveiled a wrist watch, called Vivomove can double as activity tracker module, has a years of battery life, waterproof up to 50 meters deep.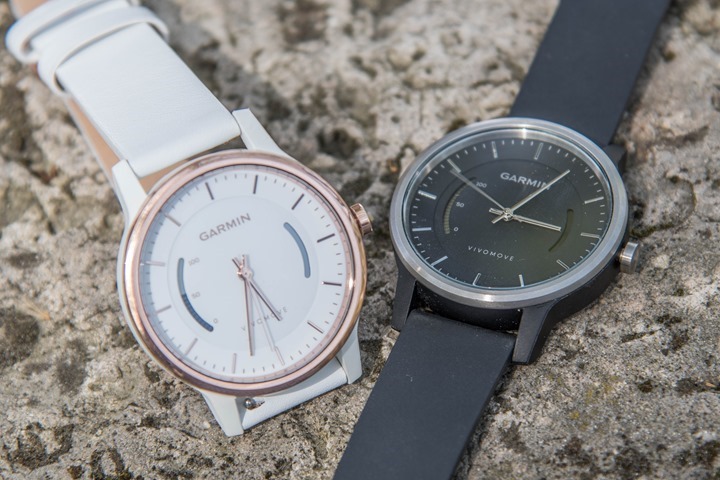 Compared to other products, it looks like an ordinary watch. Vivomove wrist built-in sensors, pace and sleep tracking function; With iOS, Android and Windows Phone Garmin wireless mobile applications on synchronous data.
Vivomove wrist watch is Garmin to the truly traditional dial watch. Vivomove isn't cheap – a sport version starts at $150, and stainless steel with leather belt model for $300.