Sony's new entry-level machine Xperia E5 has been officially released, this phone is equipped with 5-inch 720P display, MediaTek MT6735 processor, quad-core A53 architecture, clocked at 1.3GHz, memory, 1.5GB, 16GB body storage, support the expansion.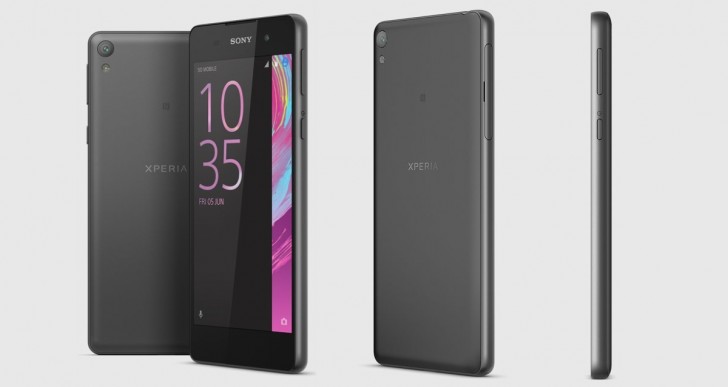 Use metal fuselage frame, back is polycarbonate plastic, the measurements of 144 x69 x8.2 mm, battery capacity is 2700 mah, the range of nominal for two days. The design of the rear camera using pre – 5 million + 13 million, each design has a LED flash. Other features include NFC, Cat. 4 and double card double stay.
Sony said the phone will be in late June in Europe, Latin America, the Middle East, Africa market.